WIPPO
Apps
Mobile applications development
Development of mobile applications of various complexities. Wippo IT team has great experience in development of mobile applications in Moldova on various platforms and devices. Our purpose in each project is to deliver sophisticated, optimized, and user-friendly application (UI/UX).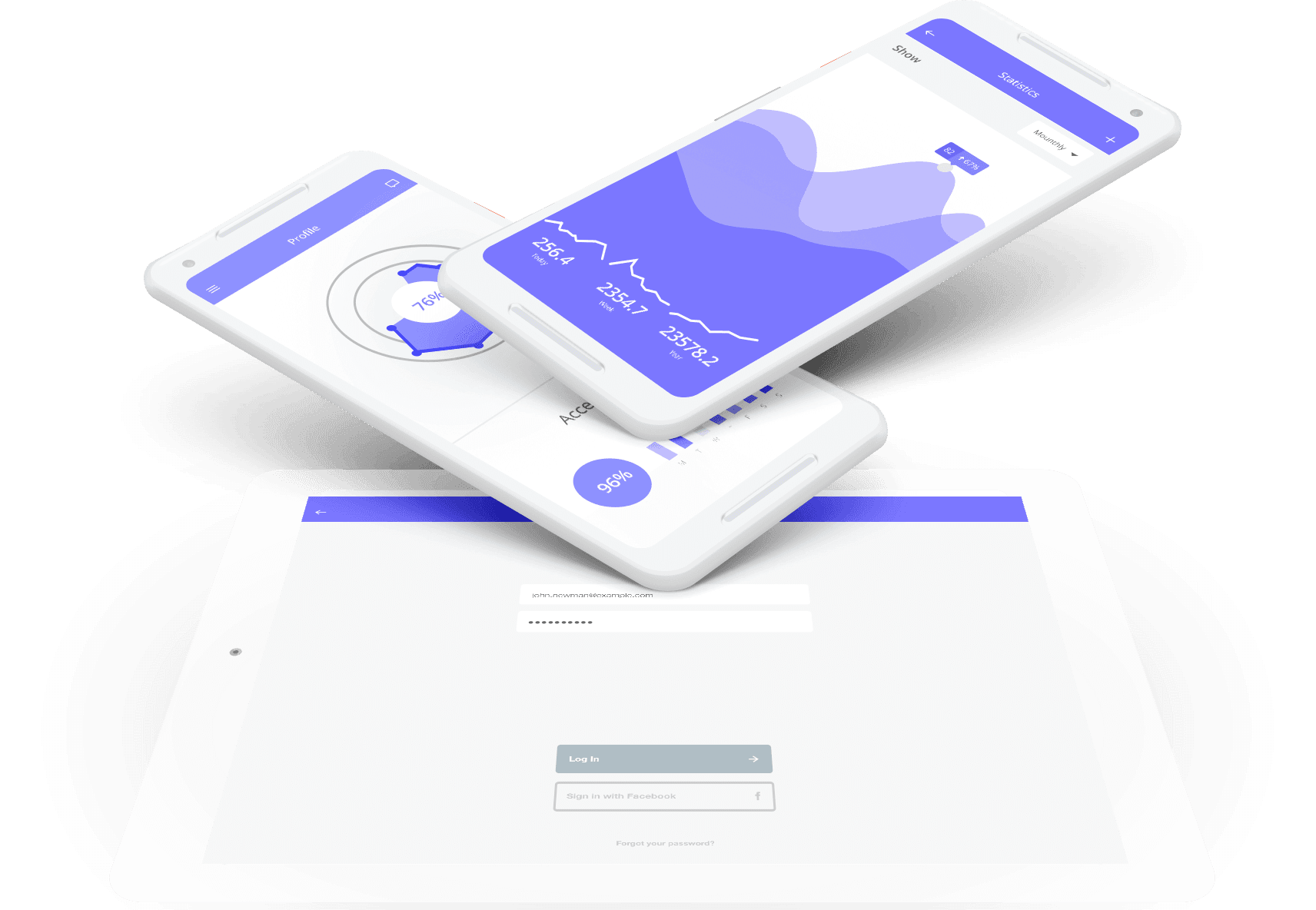 Mobile applications types
Mobile applications are designed to work with smartphones, pads and other mobile devices. In March 2017, 2.8 million applications were available in Google Play stores, and 2.2 million applications were available in Apple Store. Impressive stuff!

IOS Applications

Android Applications
1 / Business applications
Business applications are interactive software applications suitable for data query / modification / introduction with instantaneous viewing of results and report generation option.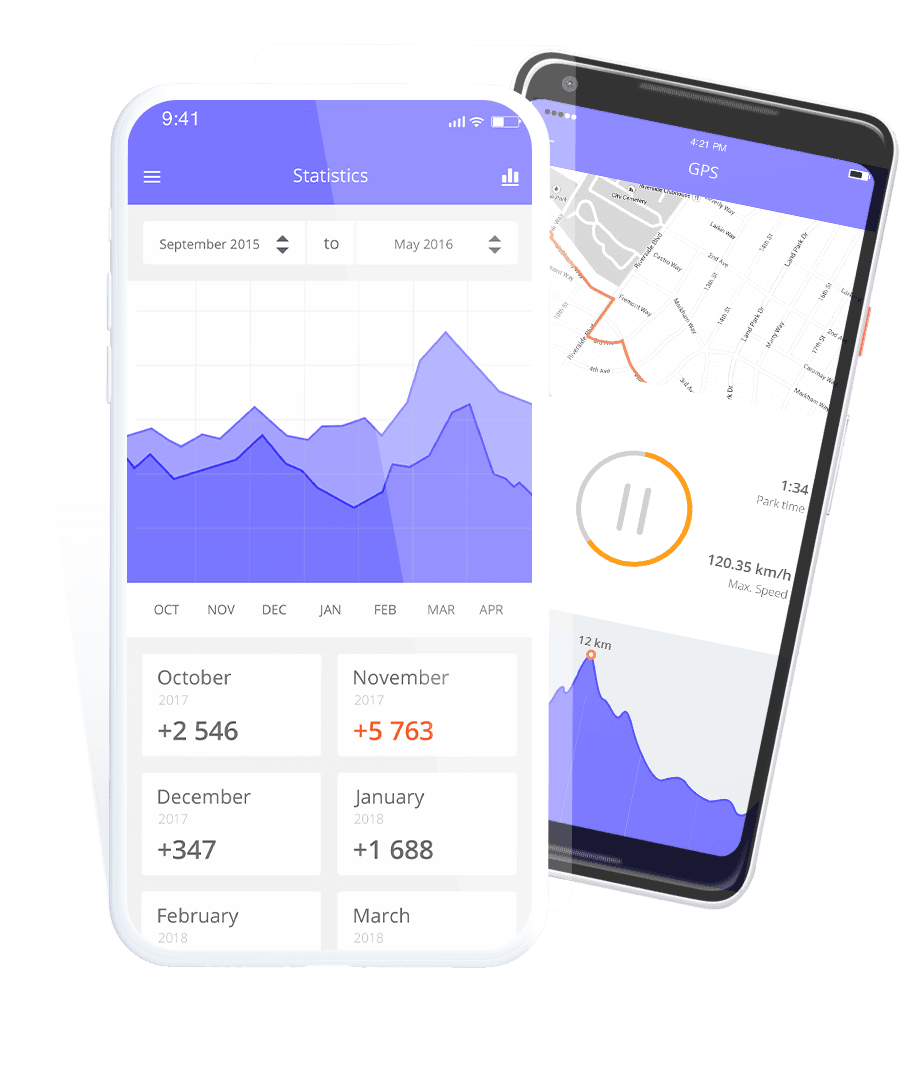 2 / Promotional applications
Promotional applications are designed for special marketing campaigns (event, product and service promotion) to increase involvement of individuals and to attract more prospects/ customers.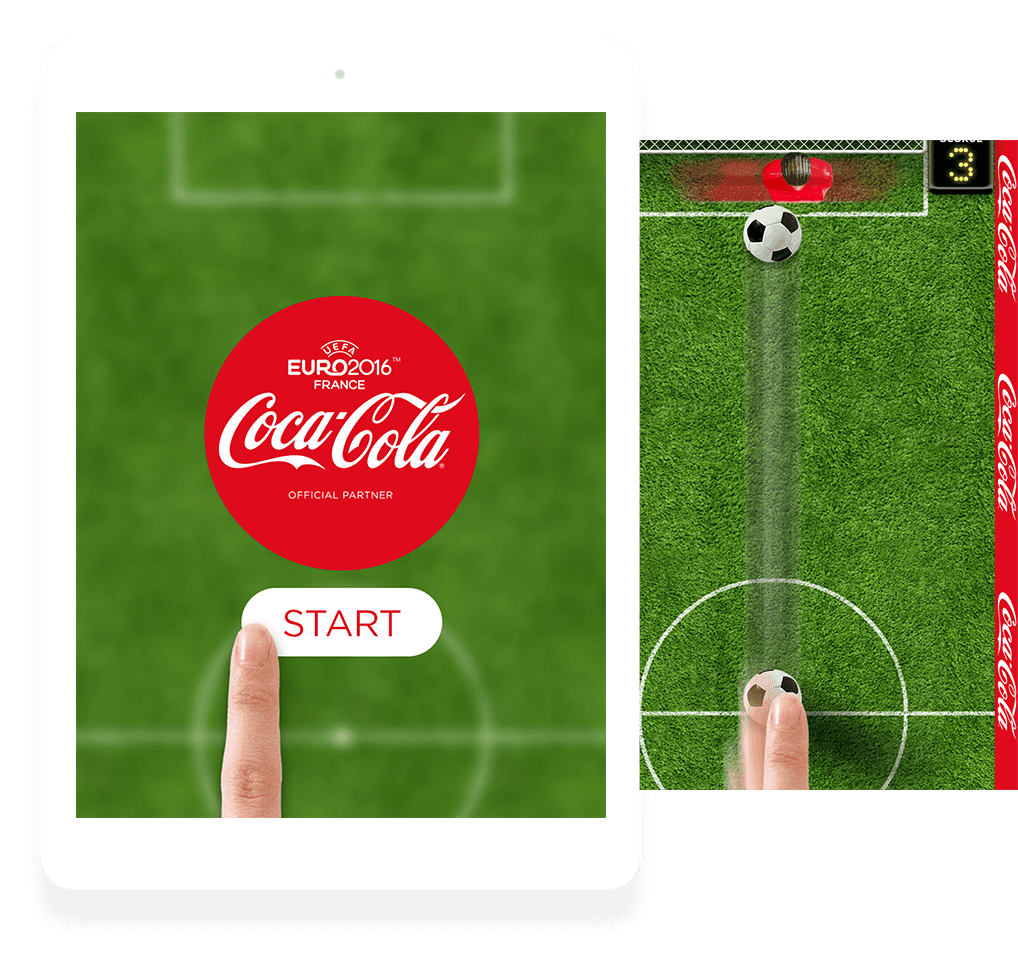 3 / Customized applications
Customized applications are designed for meeting special needs of small and big businesses to optimize production processes, promoting productivity and staff efficiency.