(B2B) Self service Order entry platform
Solution purpose:
The B2B order entry and management solution designed for manufacturers, wholesalers, and distributors who are selling to retail stores or other business customers.
Platform features:
The efficiency of your company's performance might be dragged down by time-consuming actions like accepting orders through multiple channels, checking stock availability at every client's inquiry and manually creating order picking and delivery tasks.
By automating the workflow, our solution aims to unify the execution of tasks on all stages between all the involved teams, thus helping you complete orders on time and preventing the occurrence of bottlenecks caused by communication misunderstandings or delays. Being available 24/7, the B2B ordering platform offers your customers the ability to view the current stock availability, place orders anytime during the day, and fully track their execution.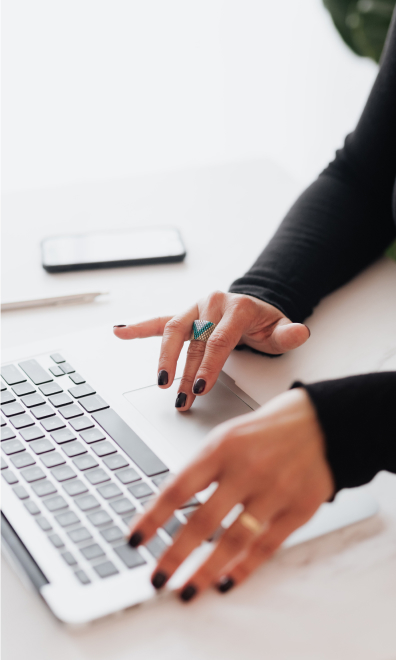 Key features
Order management:
B2B Customer Groups – Divide your customers into segments by such parameters as price lists, product listing, the minimum purchase amount and payment terms. Distinguish retail from wholesale when trading through multiple channels.
Synchronize orders with your inventory – Provide detailed information regarding order status and shipment. Now you can bid farewell to time-consuming order creations and tracking processes, disjointed data and double handling errors.
Demand Planning and Metrics – Analyze product demand based on order statistics and metrics in a particular product list, time frame and customer group.
Multichannel ordering – Allow customers to place orders through multiple online and offline methods. In absence of access to the platform, orders can be placed by phone, by standardized e-mail messages or by API connection directly from the customer's accounting management system.
Customers' Self-service ordering platform
Self-service ordering – Your customers can place orders according to their individually customized price lists and update their inventory data wherever they are.
Stocks and prices – Provide each customer with the agreed price lists, stock levels, order quantities constraints, descriptive text and image gallery for each product.
Order Confirmation and Status Tracking – Give your customers continuous access to information on the current delivery status of each of their placed orders right from their personal dashboard.
Workflow automation
Synchronization – Confirmed orders are imported into your inventory and delivery management software so that the requested goods can be prepared or scheduled for shipping.
Orders for manufacture – Automate the manufacturing sales orders of your customers by synchronizing with the production management software in order to ensure they are processed and completed on time.
Our Solution's main benefits:
Syncs with you existing
software environment
Scalable features at your request
On-site Deployment
(no subscription fees)
Integration approach:
1. Cost-free Analysis
Define specific business goals in your company's operations
2. Customization
We make sure that our product is fully adapted to the existing workflow and is ready to meet your expectations
3. Integration
Sync with your existing software environment
4. Training
To get the most out of our solution, we provide face-to-face training with your staff and management teams
Related software products: