Internal Help desk B2B customer ticketing software solution
Solution purpose:
Ticketing software for internal operations that provides better and faster communication between the requester and the problem solver.
Platform features:
Ensure efficient execution of your company's internal processes, thereby creating a stable and organized environment to provide the best customer service.
Our solution is designed to solve the internal issues of the company as soon as possible so that they don't get in the way of further business operations execution, preventing workflow bottlenecks.
1. A self-service platform for reporting issues
2. Tickets assignment and management
3. Tracking and reporting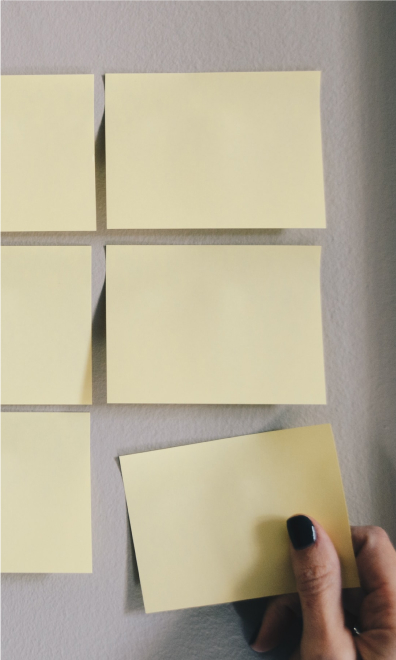 Key features
Self-service platform:
A one-stop shop where workers and customers can submit their tickets quickly and easily and even track their status afterward. This self-service portal will simplify the creation of requests and will eliminate time-consuming communication between parties in explaining the issue, finding the right person to solve it, and monitoring the process itself.
The ticketing management system is built to sort the incoming tickets into clear, customizable categories or buckets by their priority, source, or user.
Assigning tickets and issue segregation:
The execution of certain ticket requests may require a specific set of skills. The platform will make sure to appropriately distribute roles and privileges for each staff member so that they manage their areas of expertise. This has the advantage of not worrying about any tickets being handed over to the wrong support staff or left unattended.
File attachments:
This feature will enhance the clarity of the incoming tickets. Users can attach screenshots and pictures showcasing their problem or add documents relevant to that particular issue.
Integration:
Integrate the issue management platform with various applications and systems from your overall workflow, including ordering, inventory management, warehouse, production, and delivery operations. When a problem occurs, make sure it's imported into the ticketing system as soon as it's detected for further resolution by the responsible personnel or department.
Reports:
The reports will help you estimate the volume of the incoming requests in each category. In evaluating these figures, you will be able to determine the effectiveness of the responsible support staff and the time spent on solving particular problems.
By analyzing bid trends, you can identify communication gaps inside your company and address these issues proactively.
Our Solution's main benefits:
Syncs with you existing
software environment
Scalable features at your request
On-site Deployment
(no subscription fees)
Integration approach:
1. Cost-free Analysis
Define specific business goals in your company's operations
2. Customization
We make sure that our product is fully adapted to the existing workflow and is ready to meet your expectations
3. Integration
Sync with your existing software environment
4. Training
To get the most out of our solution, we provide face-to-face training with your staff and management teams
Related software products: